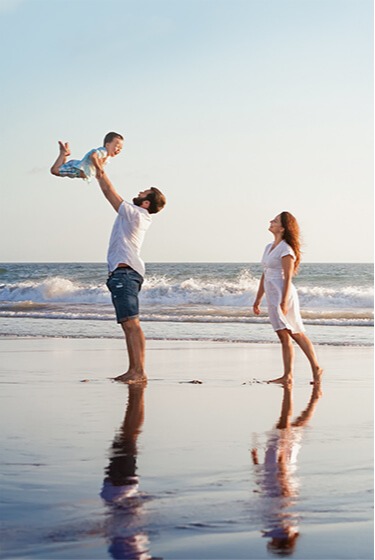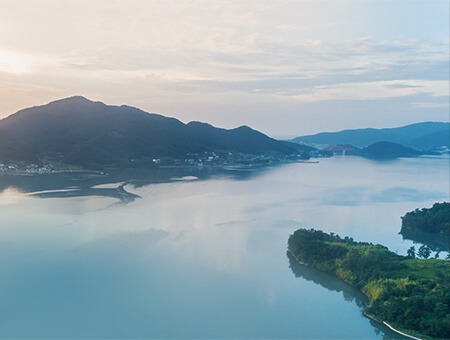 database/home/ad_about.php
Welcome to Tamsui
About Fabulous Group
"GOLDEN TULIP FAB HOTEL NEW TAIPEI" is a partner with Europe's second largest and global top 10 hotel management group. The introduction of international grade management services provides exquisite, professional quality in addition to Tamsui's only outdoor 3000-ping wedding venue. The hotel boasts 175 guestrooms, each with spectacular views of Tamsui River for an unforgettable vacation.

Reservations: 02-2621-0333
About Us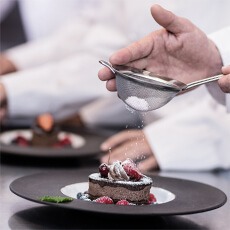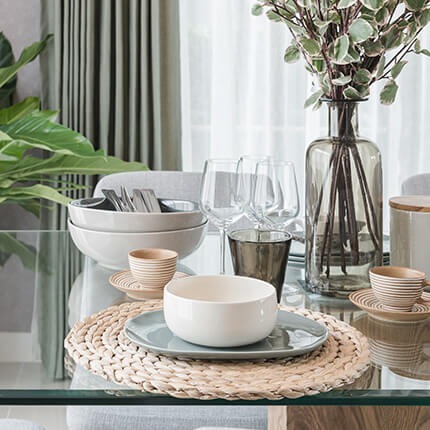 GOLDEN TULIP FAB HOTEL NEW TAIPEI
Restaurant
Dining Services
The hotel's restaurants provide diverse selections in New Taiwanese-style Fujian cuisine that combines fresh seafood from Tamsui and seasonal ingredients with culinary techniques such as steaming, frying, simmering, and stewing. New Min Jiang banquet cuisine features healthier dishes with reduced oil, salt, and sugar but doesn't compromise in elegance, flavor, nutrition, health, and food safety. It is the perfect choice for family birthdays or gatherings.
Restaurant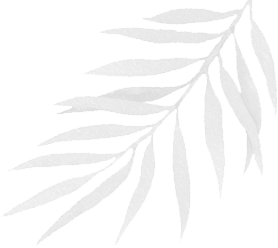 GOLDEN TULIP FAB HOTEL NEW TAIPEI
Wedding & Meeting
Banquets & Conferences
The luxurious ballroom boasts 5.7 meter high ceilings and a capacity of 43 tables. The choice of exquisite Chinese or western cuisine further accentuates any banquet or event.

The multi-functional, comfortable seating and modern professional conference facilities can be customized according to the requirements of our guests.
Learn more
Wedding Meeting